Year 4
Summer 2021
It is wonderful to welcome all our class team as we start our exciting and very busy Summer term.
In Topic, we are learning about the fascinating Ancient Egyptians, discovering all about past and present Egyptian life, learning about what lies hidden within the mysterious pyramids and why the job of an archaeologist is so important. Linking in with our Topic, in Art we will be learning how to print intricate Egyptian patterns and we will also be developing our 3D perspective drawing skills of pyramids and historical monuments.
In English, we are continuing to read 'Oliver and the Seawigs', which we are using to write an informative newspaper report that follows the mysterious disappearance of the Crisp family. This fascinating fantasy book tells the tale of a young explorer who, with his new-found friends, saves his parents and other fantastical creatures from the fearsome Thurlstone. We will then be moving on to descriptive writing based on the action-packed tale of 'The Lion the Witch and the Wardrobe' by C.S Lewis. We will be transporting ourselves to the magical land of Narnia where we will be describing our adventures alongside the Pevensie children.
In Maths, we are finishing off our decimals and fractions learning, focusing on number squares and how we can use them when identifying tenths and hundredths. In addition to our times table practise, we will then be moving on to our measurements unit on money and time. In Science, we are learning about sound using practical investigations. We will be exploring how different sounds are made, how sound travels and how our ability to hear sounds can change.
Autumn 2020
Welcome back to the new school year! We have an exciting term ahead of us with lots of opportunities to share our fantastic work and achievements.
In Topic, we are learning about the Anglo-Saxons and the Vikings, discovering why they invaded Britain, how they lived their everyday lives and also the significant historical events that happened during this period. After learning more about ancient artefacts, we will also be designing and creating our own Anglo-Saxon crosses in Art.

In English, we are currently reading the picture book 'The Tunnel' by Anthony Browne, which we will then be using to write our own descriptive adventure stories. This wonderfully illustrated book tells the mysterious tale of a brother and sister who discover a mystical land beyond a dark and gloomy tunnel. I cannot wait to share the journeys we go on and the new lands that we discover! Linking to our history topic, we will then be reading 'How To Train Your Dragon', where we will be helping Hiccup Haddock, the thoughtful Viking, save his dragon friends!
In Maths, we have started our place value topic, focusing on using our base ten equipment and place value charts to support our learning. Throughout the year, we will also be practising our times tables through games and quick quizzes. In Science, we have been looking at the different features of plants and what they need to help them grow.
Previous Home Learning
Spring 2020
We have an exciting spring term planned, with lots of new things to learn.
Our topic is, 'Where in the world are we?' which will include learning navigational skills, exploring maps and comparing geographical features of different countries.
Within science, we are learning about how the digestive system works. We have created our own working models of the digestive system and will undertake experiments demonstrating how our diet affects our teeth.
In Art, we are studying the work of Anthony Caro (a talented sculptor). The children are exploring their creativity and expressing their opinions about his art as well as designing and creating their own models based on his designs.
Anthony Caro 1969 Anthony Caro 1972 Anthony Caro 2011 Nasher Museum
We are reading books written by Anthony Browne and focusing on inference, using the wonderful illustrations in his picture books.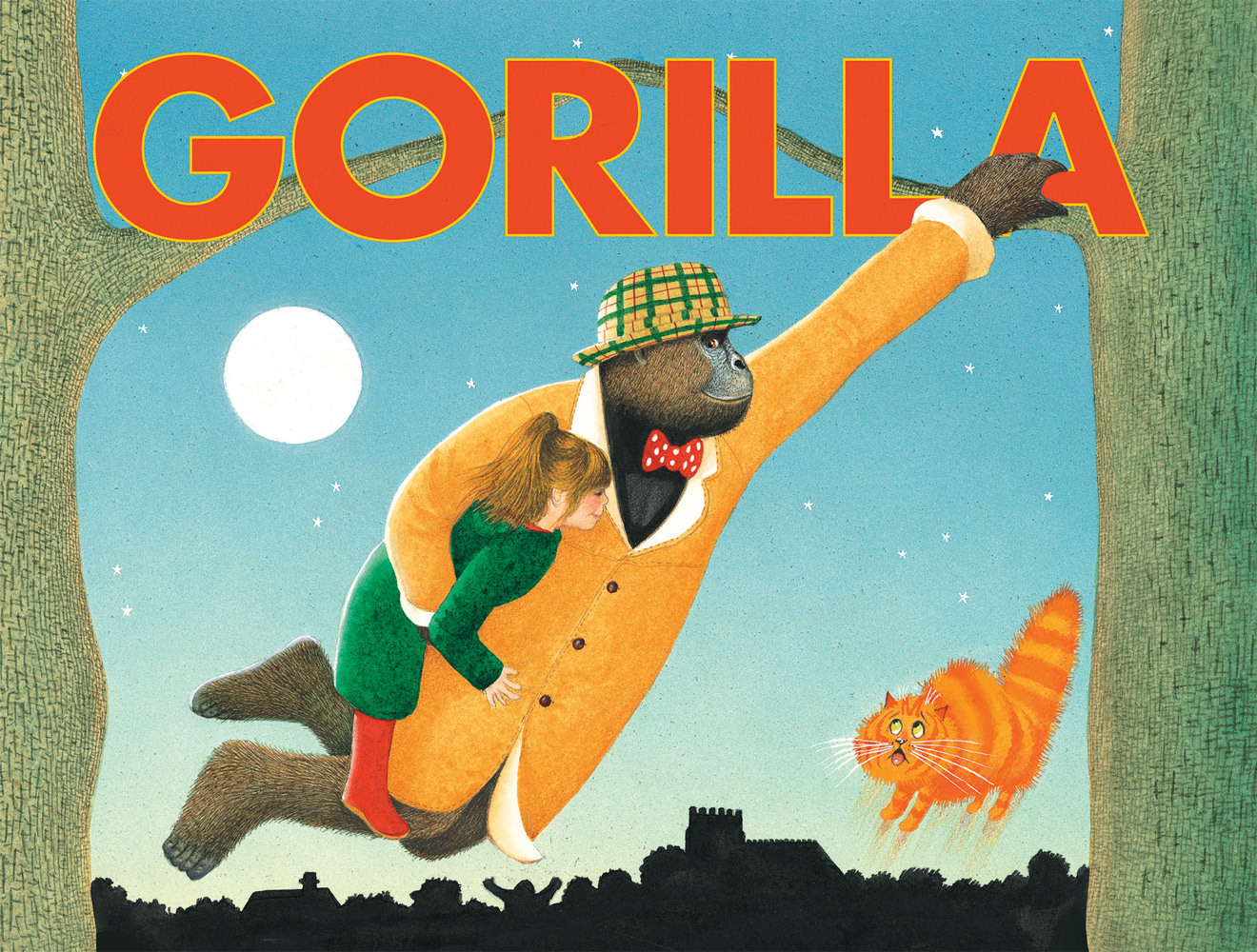 Times tables are still a big focus in class. We are enjoying practising by singing songs, playing games and completing challenges. It's important for children to also be regularly practising at home. Please use the link below to help them:
https://www.timestables.co.uk/multiplication-tables-check/
Autumn 2019
Y4 have had a fantastic start to the year with all the children settling in well.
This half term, our topic is focused on Prehistory; looking at how people lived in the Stone Age, Bronze Age and Iron Age. We are finding out what life was like, where people lived, the tools and materials they used, and the food they ate. We are exploring this with cross-curricular work through a number of our foundation subjects. In Art, we are looking at cave art and Stonehenge. In P.E. the children will be dancing using music and movement inspired by the Stone Age, and we are using the book 'Stone Age Boy' in English as a basis for our writing. We are also looking forward to enriching our understanding of the Stone Age with our visit to Creswell Crags.
Our focus this term in maths is place value. We are exploring numbers up to 10,000 and looking at representing them in different ways. Additionally, we are using different games and activities to practice our recall of times tables. Our target is to learn these off by heart so remember to practise at home. More information about learning times tables can we found in the letter below.